Products
Valves
Ball Valves
1/2" - 3/4"
ball valves come in bronze, carbon and stainless steel.
These rugged valves can come with threaded, soldered or socket weld ends and 1, 2 and 3 piece body configurations.
Globe Valves
2" - 12"
Bronze, cast iron, cast steel and stainless steel globe and angle valves
Globe valves have stood up to commercial and industrial services for more than a century.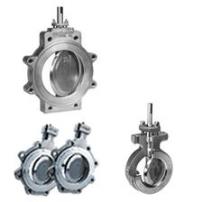 Butterfly Valves
1/2" - 3/4"
High performance, resilient seated, double-eccentric, triple offset and special purpose butterfly valves
Check Valves
1/2" - 3/4"
Ball, dual-plate, foot, full body swing, steam stop, tilting disc, wafer style swing, nozzle-type and pressure seal check valves
Faucets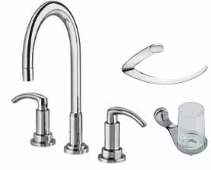 Docol Faucets Products
Taps and bidets
Bidets with swivel spray
Showerheads, Deluxe tub decks, Standard tub decks, Two-valve showers
Bath fillers, Deck mounted bath fillers
kitchen tabs and kitchen sink mixers